VA University:
Education on Scaling with Virtual Assistants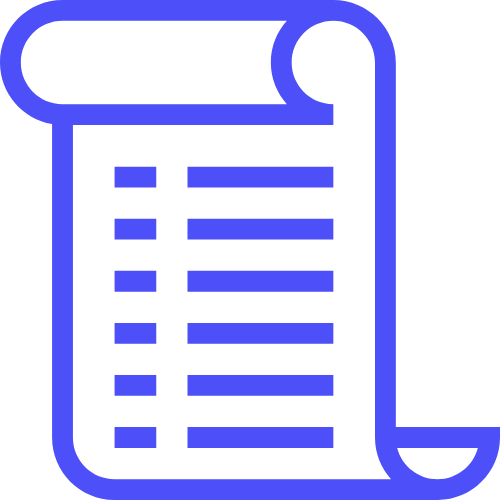 Scripts
Get the exact scripts we're using to efficiently generate 20-30 leads per week. Not only will you sound less sales-y, but you'll be thought of as a authority leader in your space.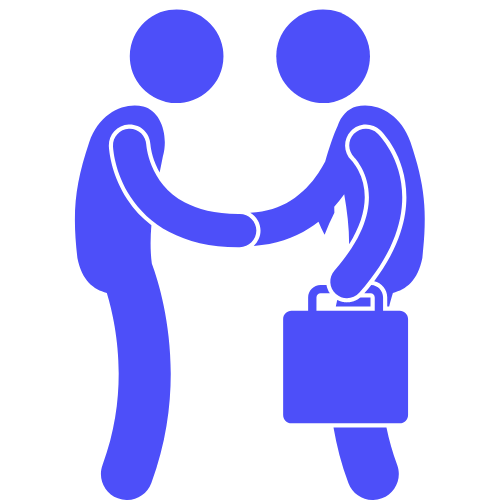 Prospecting
The methods for organically finding prospects are different across all forms of social media. Discover the top ways to quickly find people who lie within your target market.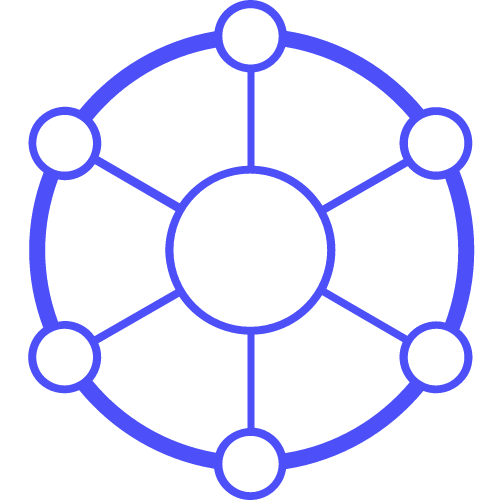 Channels
Each channel has its own nuances, so it's important to identify which one works best for your business. From Instagram to Facebook to LinkedIn to cold email, learn the best practices for each channel.